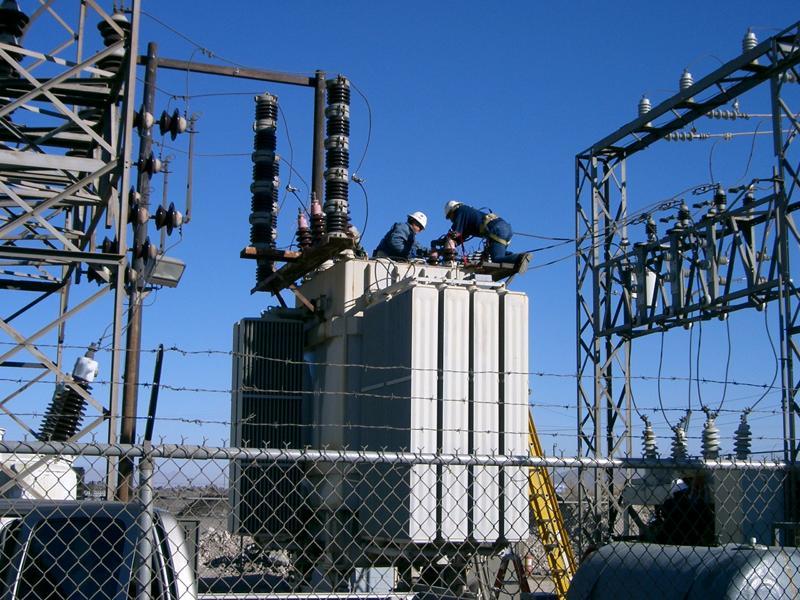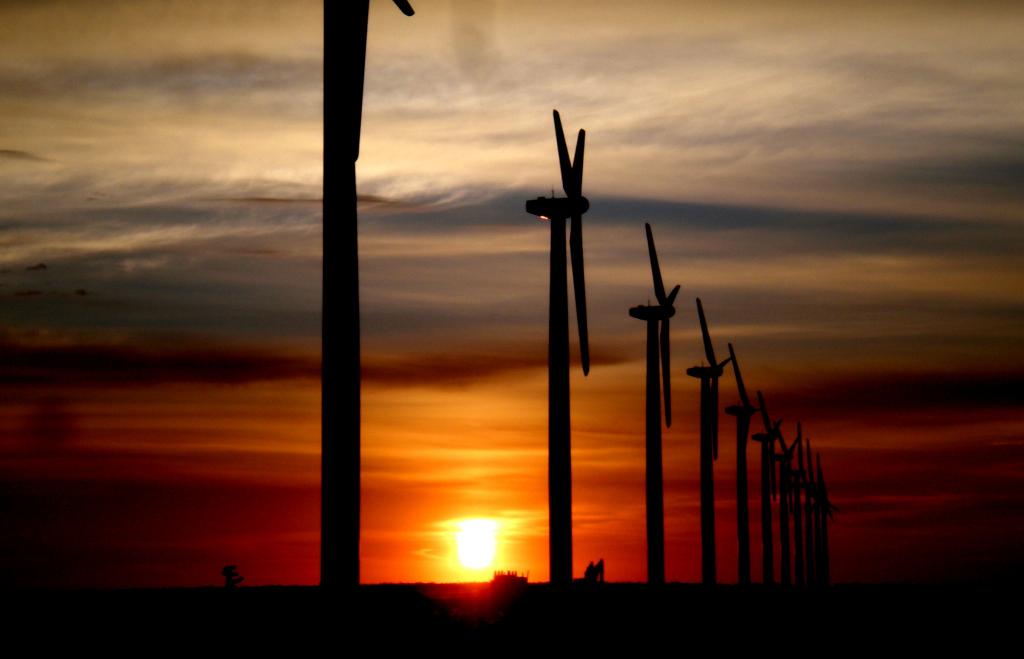 Many of our services can be provided onsite.

From motor & generator repair and maintenance, switchgear service and testing, wind generator bearing swaps, and testing relays just to name a few.
From small to large H.P. motors, we provide basic maintenance, repairs and rewinds.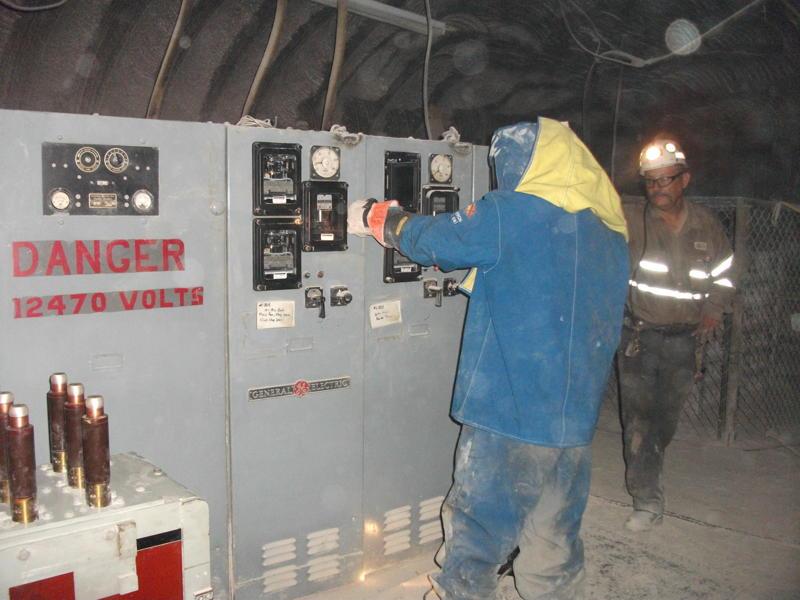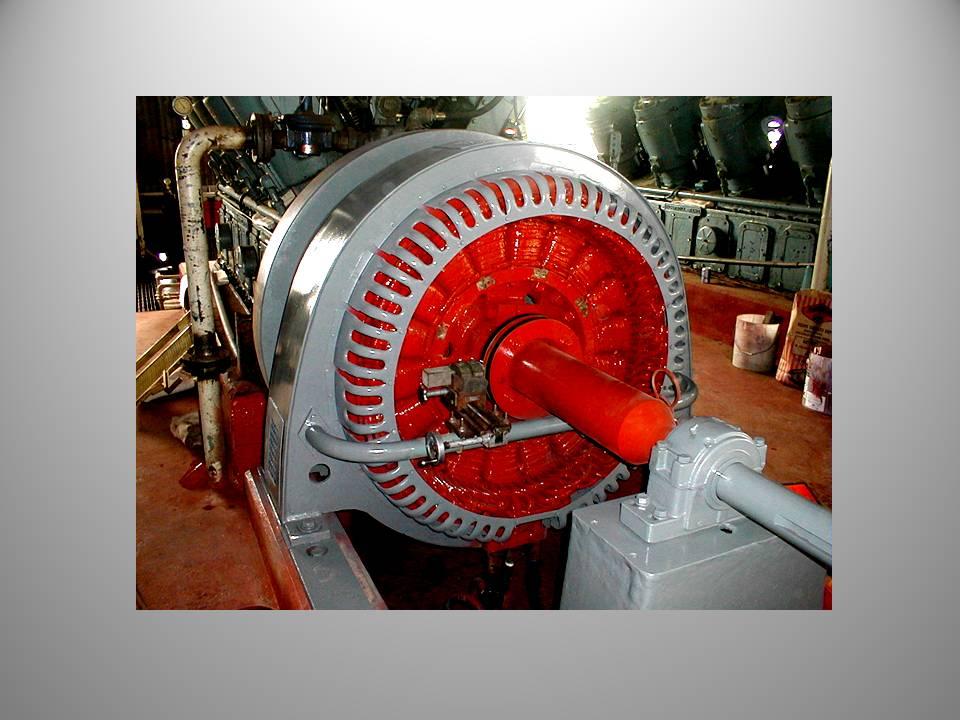 From wind turbine installations to mining, we offer many of our services onsite.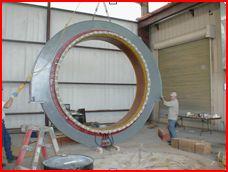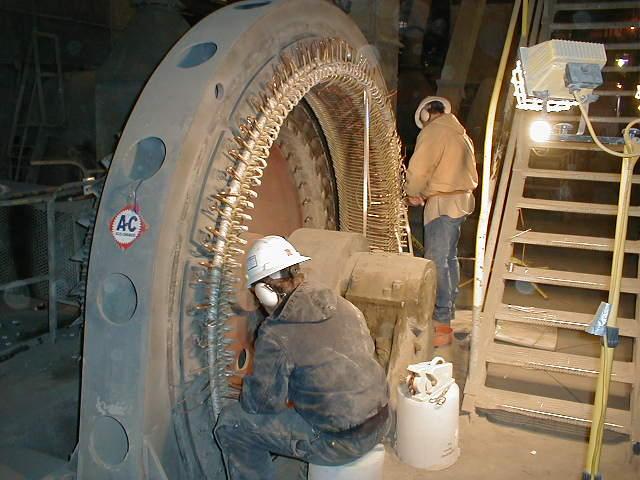 With two bake out ovens, we can handle equipment up to 14' in diameter.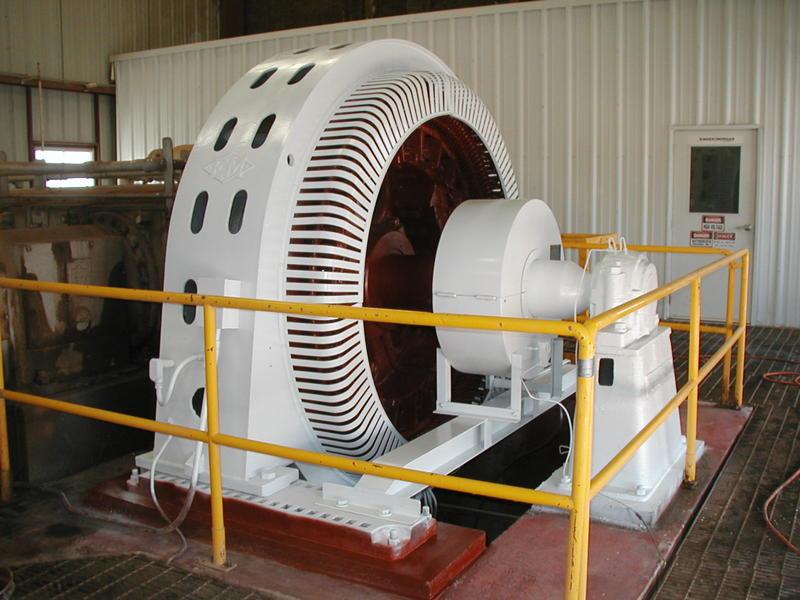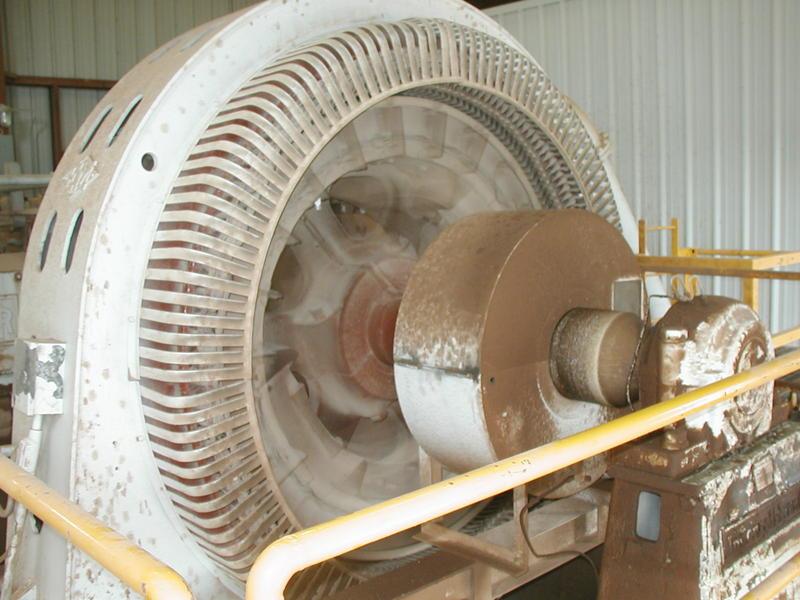 On-site motor cleanup can save you costly down time.