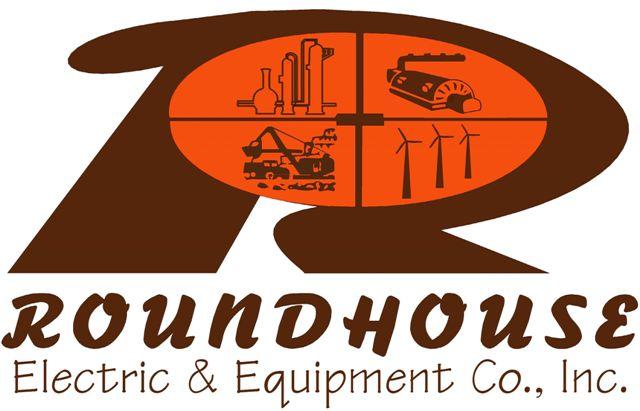 Keeping you on line

Roundhouse Electric has been serving industry needs in the Southwest since 1976.

At Roundhouse, we specialize in service and keeping the customer on line.

Roundhouse service and repair capabilities are geared to meet the full range of today's petroleum, chemical, utility, mining, manufacturing and wind generation industries' needs.

Our technicians and mechanics are experienced and trained in many different applications. Their training has included: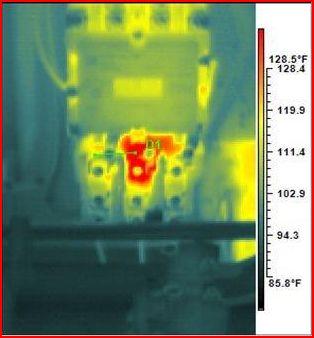 • Electrical Safety for Industrial Maintenance

• Substation Maintenance

• Low Voltage Circuit Breaker Maintenance

• Medium Voltage Circuit Breaker Maintenance

• Protective Relay Testing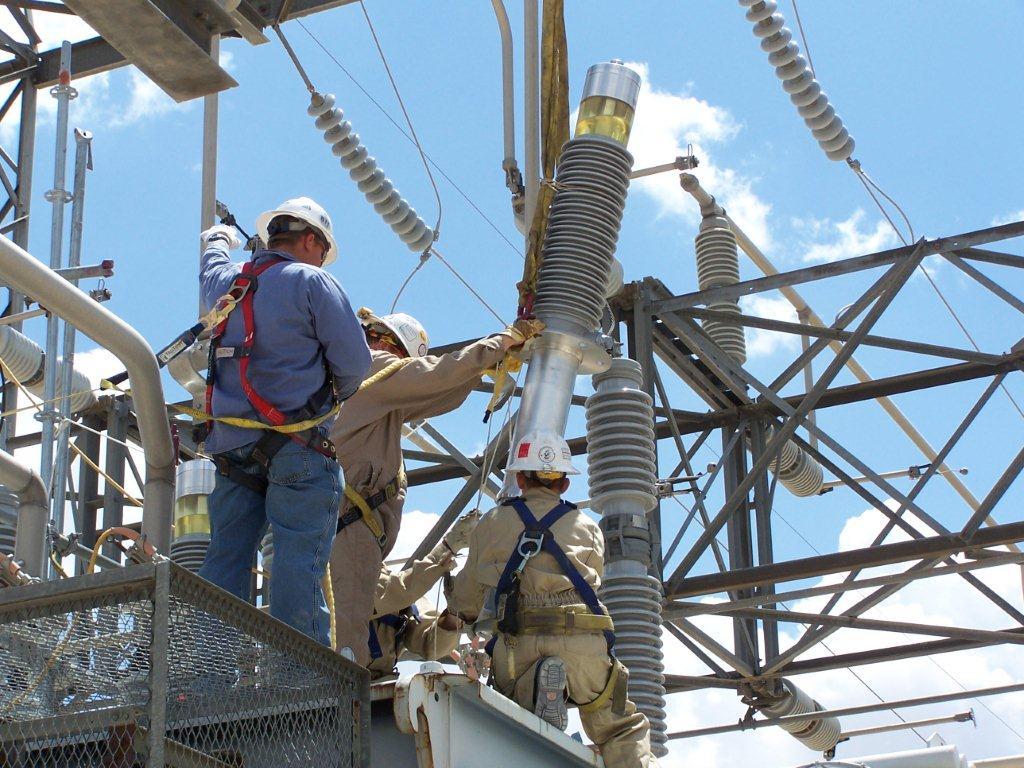 • Motor & Generator Maintenance

• Infrared Thermography

• Dynamic Balancing & Vibration Analysis

• Ground System Testing

Some have earned certification in many of these functions.

We use class F insulated inverter duty wire on all random wound windings. All windings are submeresed in our ASME certified vacuum pressure impregnation chamber, which provides greater protection from heat, moisture, dirt and corrosion attack, and a longer useful life for the equipment.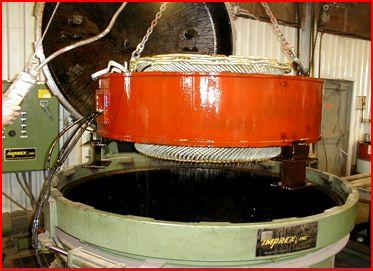 • Roundhouse offers a two year electrical warranty on all NEMA frame rewinds.

• Contract Maintenance

Preventative maintenance is important to protecting your bottom line. Avoid costly down-time by letting us provide timely inspection, cleaning, testing, repairing and/or retrofitting.